Try our FREE 5-Day Anxiety Challenge!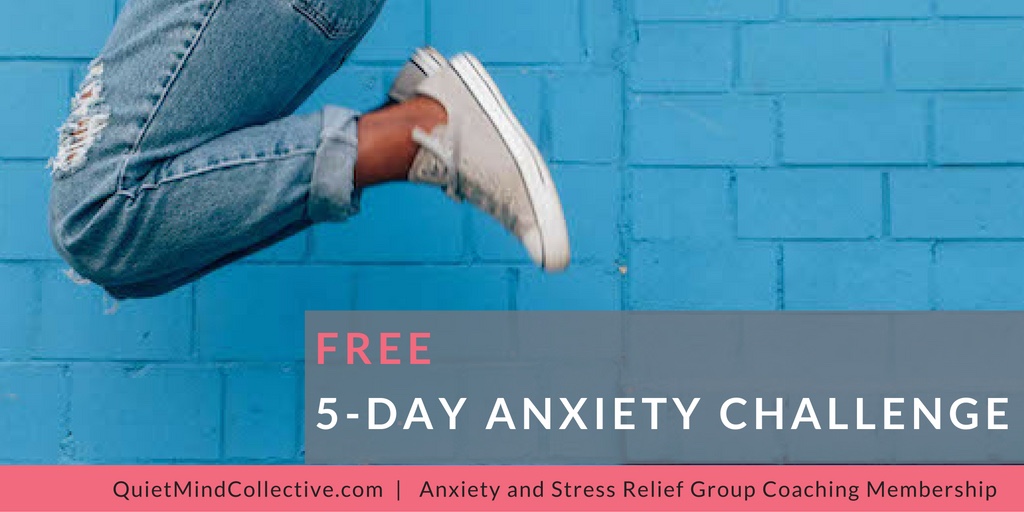 QuietMindCollective.com is a group coaching program with weekly updated content on anxiety and stress management, curated by a Licensed Professional Counselor.
Enjoy this free blog content, but be sure to hop over to QuietMindCollective.com to register for your membership filled with videos, resources, and more detailed articles!