**Try QMC for $1 and after the first 30 days, your membership is billed at the regular monthly rate.
Quiet Mind Collective is a membership program designed to teach you anxiety and stress management coping skills in a safe, online space.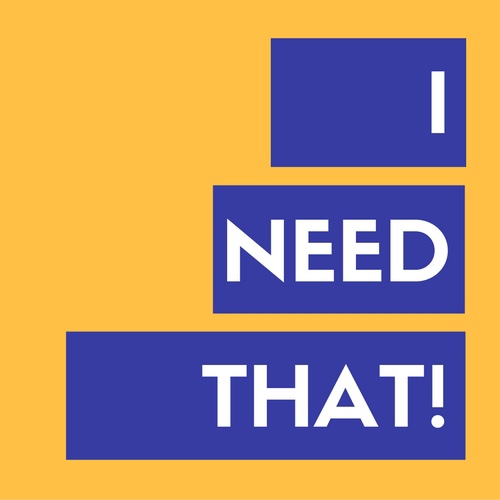 Stress, burnout, anxiety, panic... most of us experience it, but when the feelings continue for days or weeks, we'll see unexpected consequences.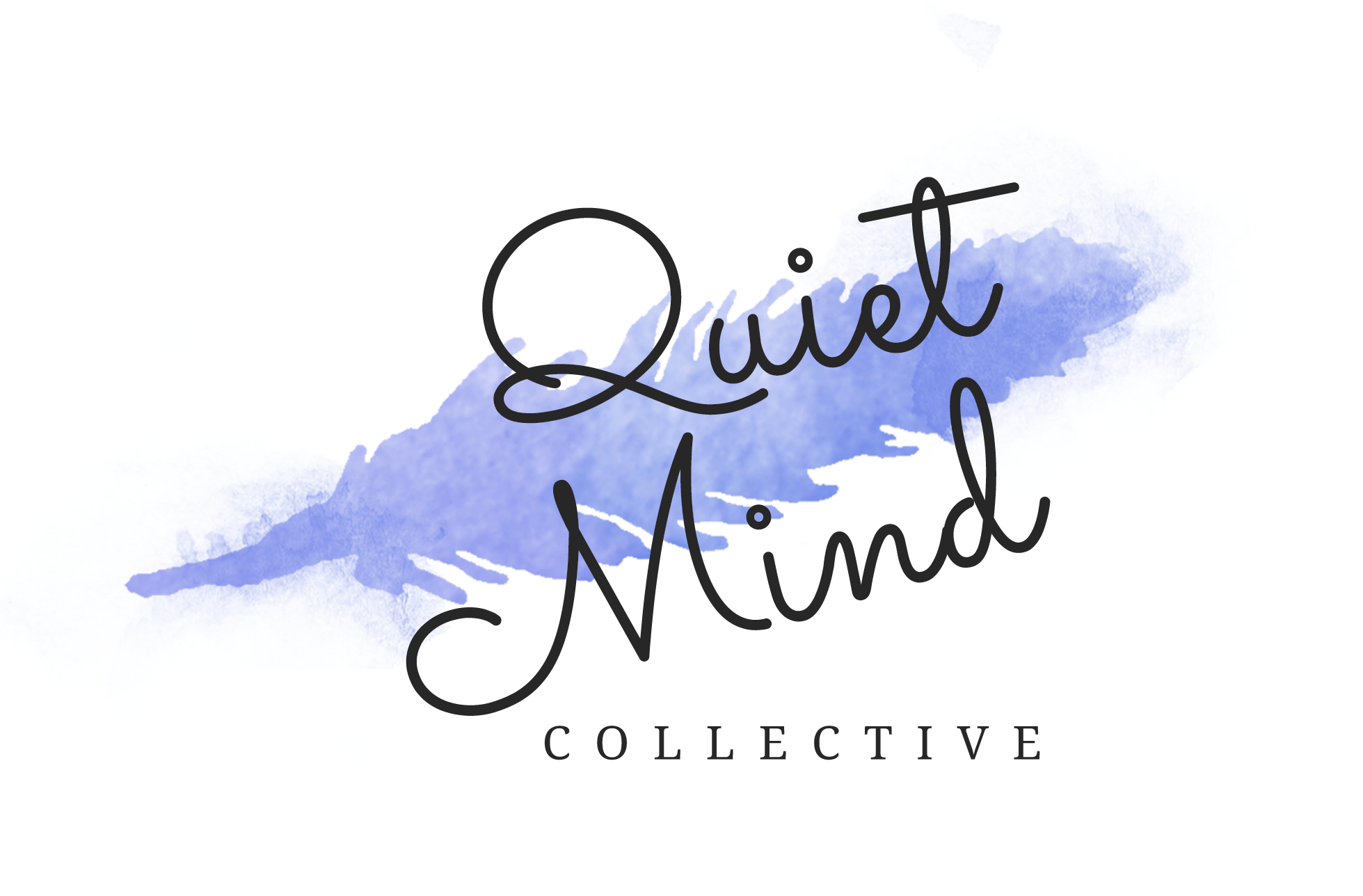 Each Month You'll Get:
Week One: A video lesson on a specific stress or anxiety challenge

Week Two: An exercise or activity to help you dig deeper

Week Three: A resource, strategy, or guide with a specific coping skill

Week Four: A story or case study

Week Five: Live Q&A Call with Celeste ($130 value!)

---
Some of the Topics For 2016:
The Symptoms and Stereotypes of True OCD
The 16 Things You Need to Survive a Panic Attack
What You Can Smell to Reduce Anxiety
3 Quizzes to Determine Your Anxiety Areas
How I Spent $6 to Bash My Anxiety and Change My Outlook on Life
My 11-minute Video To Totally Relax You
The Bizarre Trick for Managing Anxiety That's Exactly OPPOSITE of What Your Friends Would Suggest
Plus much, much more!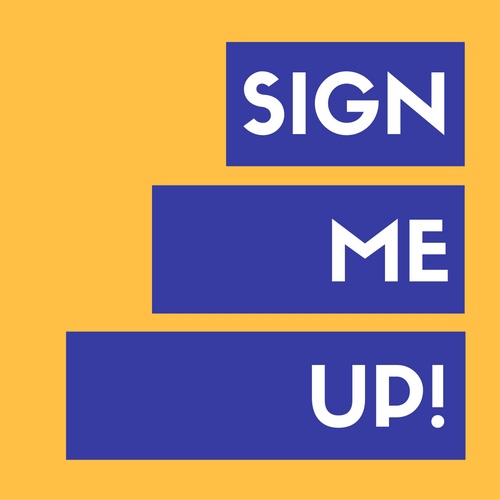 Studies show that 75%-90% of doctor visits are for symptoms that actually are a result of stress.*
What's more, stress can cause or worsen many health conditions:
Diabetes
Heart disease
High blood pressure
Depression
Headaches
And many more*
The best time to invest in your wellness is before you get sick.

How much time and money do you spend on doctor visits, self-help books, medical advice sites, supplements, drugs and more? Is that really the best use of your resources?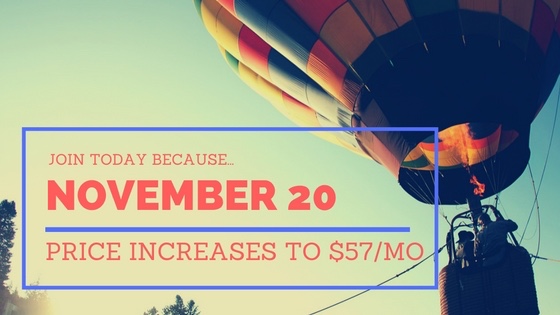 Quiet Mind Collective is like a gym membership for your emotions.
If you were 100lbs overweight, you'd see a doctor and join a gym, right?
After you lost the weight, you wouldn't just stop exercising. That would be ridiculous! You'd keep your gym membership as preventative maintenance so that your weight doesn't explode again.
Quiet Mind Collective is the same kind of preventative maintenance.
Whether you've conquered anxiety for the time being, whether you want to use this as a supplement to your own professional counseling, or whether you merely want more information about anxiety and stress, QMC is right for you.
Try it for just $1 this month using coupon code TRYONEBUCK at checkout.**
**After the 30-day trial, your membership will be billed at the regular monthly rate.